Our teachers are all fully qualified and we maintain excellent staff:child ratios, ensuring children in our centre get the care and attention they need to thrive. Our low staff turn-over provides consistency for our preschoolers and is testament to the warm, welcoming environment we seek to nurture, not only for the children but those who work with them too.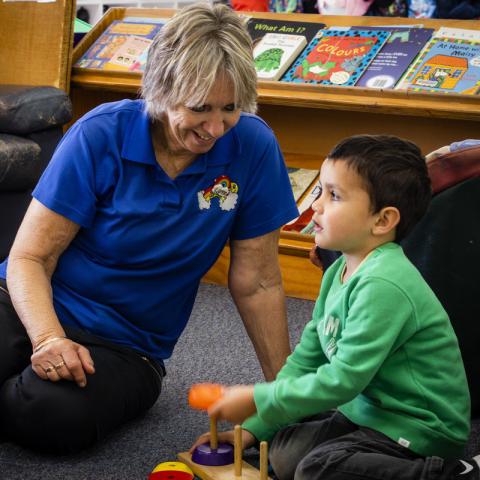 CENTRE MANAGER
Read more
I have recently moved from Head Teacher to Centre Manager and as part of my daily routine I enjoy greeting the children and parents everyday as they come into the centre. I think this is such an important way to build rapport with our families. I also work on the floor every morning as I enjoy working and watching the children get involved in their play and form friendships with each other.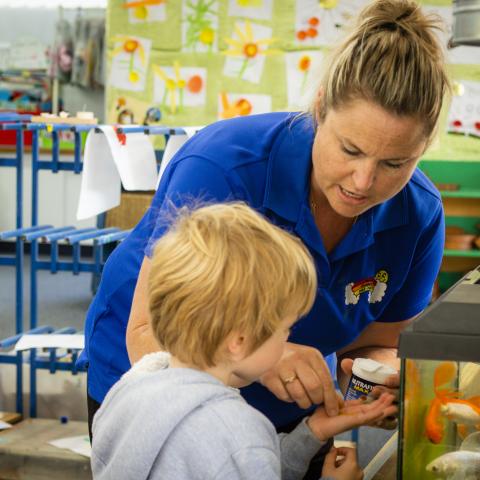 HEAD TEACHER
Read more
A special part of the job for me is settling a new child in, then watching them learn, grow and thrive in our environment. It's always a bittersweet moment when we send them off to school. I'm a big fan of messy play and I believe kids should be free to explore mud, sand and water.  I love being part of our experienced teaching team and collaborating on new ways to extend learning for our children.