We are a not-for-profit community preschool
offering a fun-based educational, caring programme
which embraces our natural outdoor environment.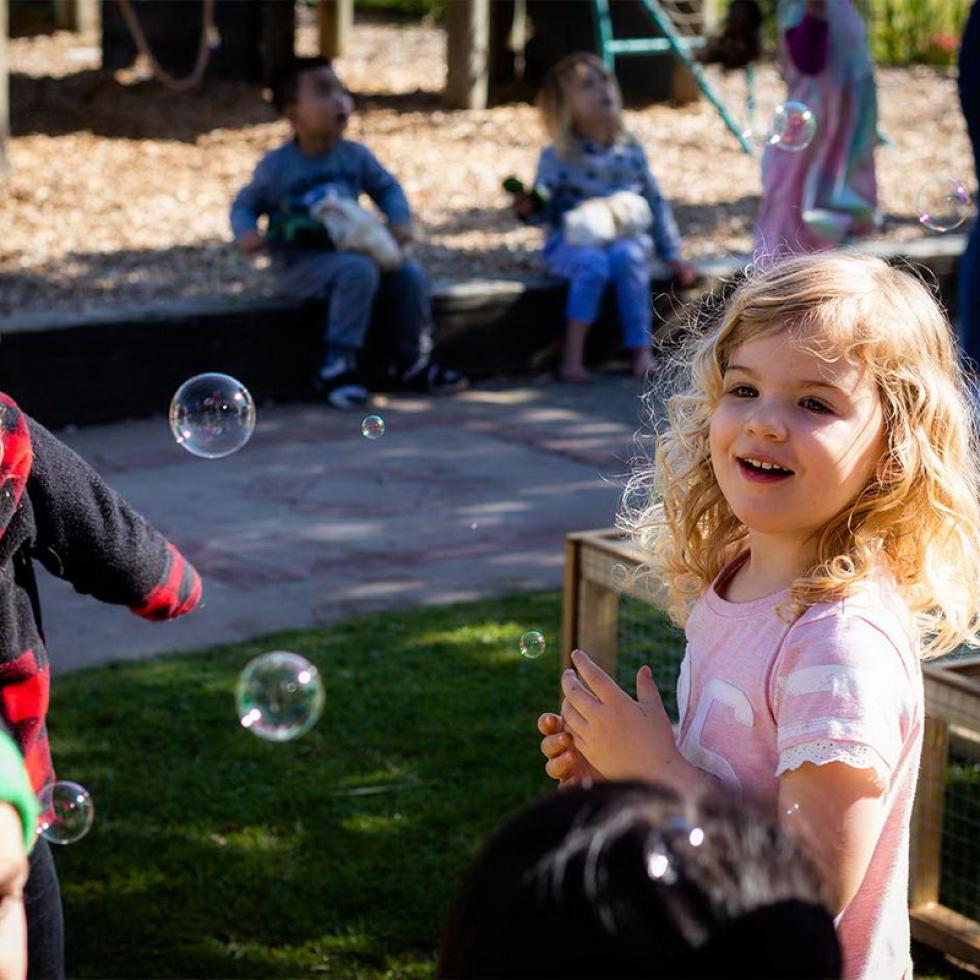 Purpose
All our teachers are fully qualified and have over 80 years combined teaching experience. Our teachers love working here, so it's very rare for anyone to leave, meaning your children will be able to form settled and consistent relationships with our team during their time at preschool. Our teachers all nurture and support tamariki to develop empathy for others, along with a lifelong passion for learning. 

Our Values: 
Nurturing 
Independence 
Aroha and Kindness 
Community spirit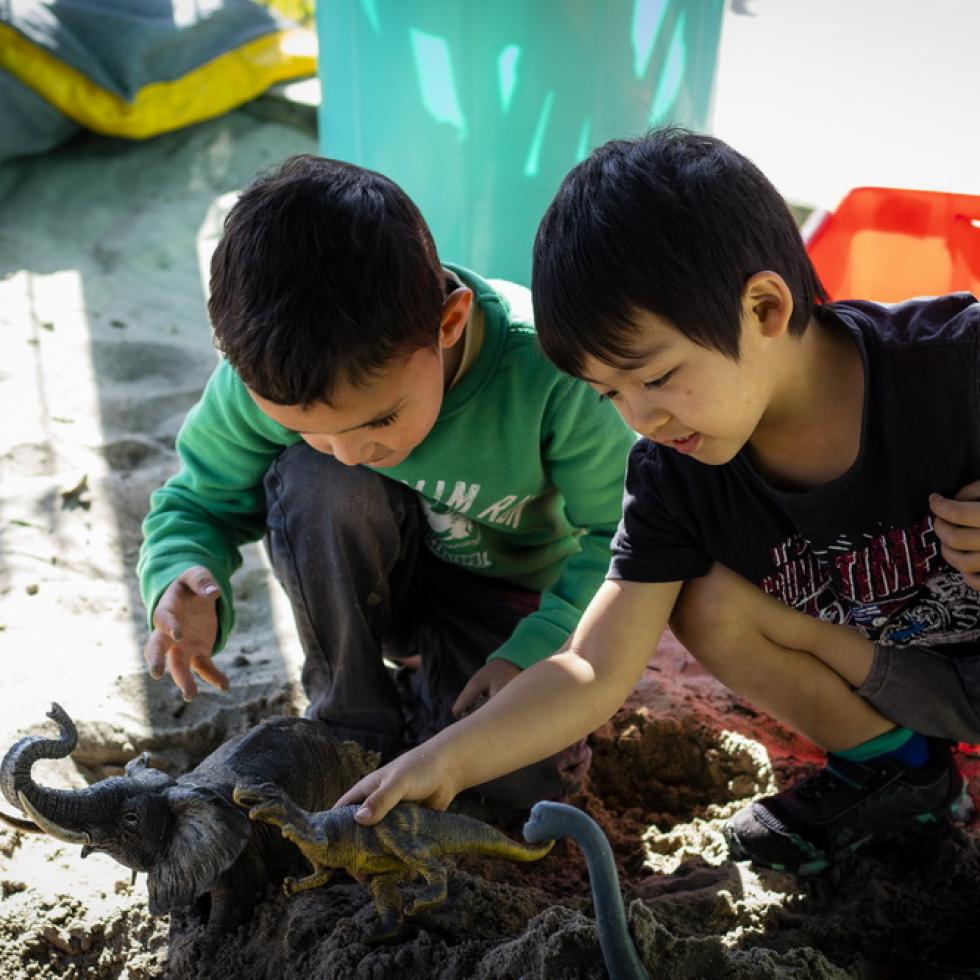 Philosophy
We acknowledge our commitment to Tangata Whenuatanga and to the histories, heritages and cultures of our diverse, multi-cultural community 
At Albany Community Preschool we provide a welcoming, fun, safe, caring, loving and stimulating environment that encourages children to build confidence and independence skills, while learning through meaningful play.   We recognise the importance of a secure and nurturing environment that is respectful and empowering for each child and work to provide a sense of belonging.  We explore and extend children's strengths and interests, which are supported and valued on their learning journey.  
Teachers and parents/whānau engage in open conversations with children's learning and interests.