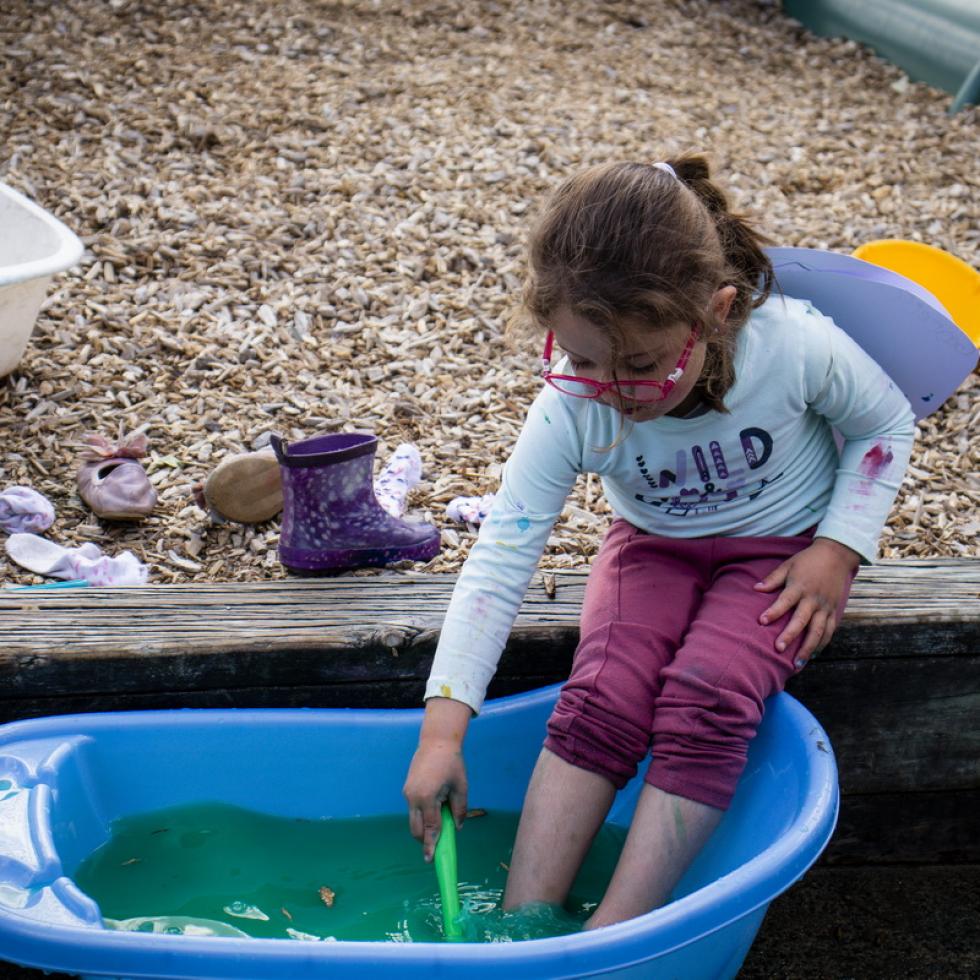 Enrol now for 2021 and your first 3 months are free
Offer applies to new enrolments aged 3 and over who qualify for ECE funding. The child must be enrolled by 28 February for a minimum of 3 sessions per week.  
We are currently closed for the Christmas holidays, but reopen Tuesday, 2 February 2021.  The children's first day back is Wednesday, 3 February.
Emails and phone messages will be checked from time to time during this period and we'll get back to you as soon as we're able.
We will be holding an Open Day from 9.30am - 11.30am on Thursday, 28 January for enrolment enquiries. This is a chance to drop in, see the centre and meet some of the team. We'd love to see you there!
Phone No:
09 415 9690
09 415 9698
Address:
575 Albany Highway,
Auckland 0632
Google Map
Email:
[email protected]