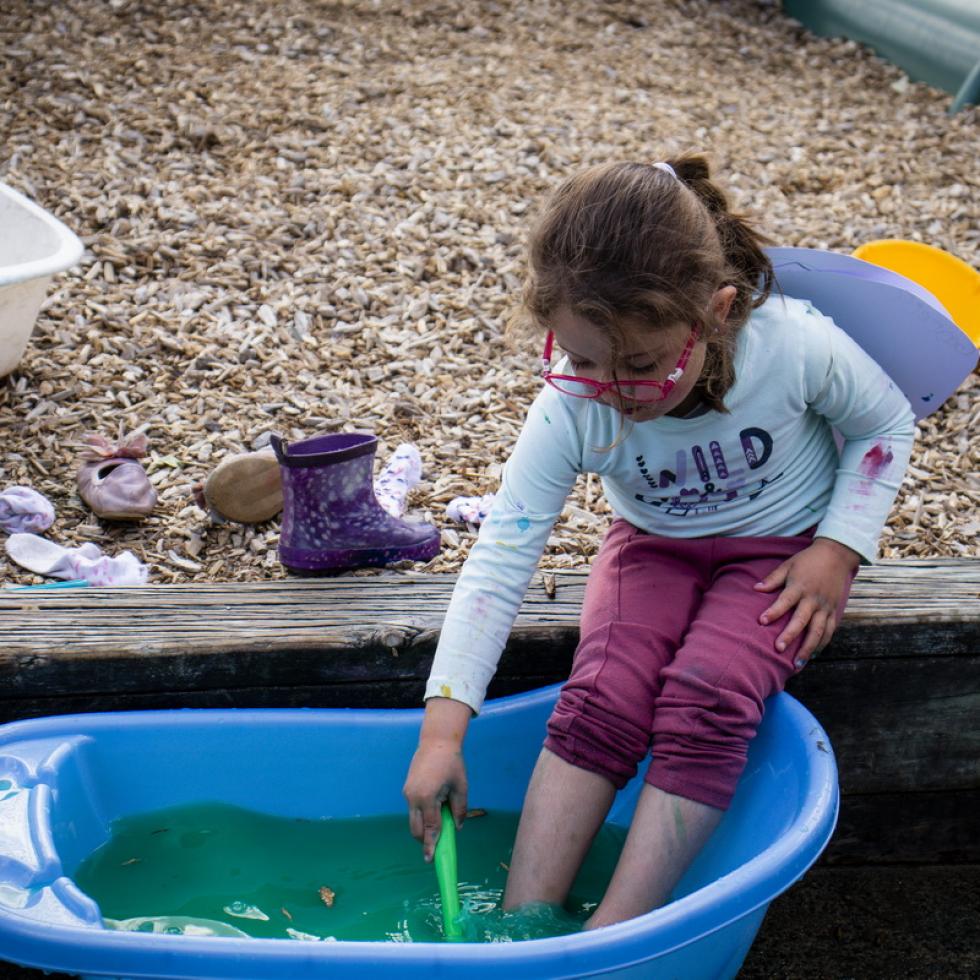 Enrol now and your fees are free until 30 April!
Offer applies to new enrolments aged 3 and over who qualify for ECE funding. The child must be enrolled by 28 February for a minimum of 3 sessions per week.  
Get in touch to learn more, or drop in anytime (no appointment required!).
Phone No:
09 415 9690
09 415 9698
Address:
575 Albany Highway,
Auckland 0632
Google Map
Email:
[email protected]