Two little ducks!
It was with great anticipation that we waited for these little ducks to hatch. 
At Albany Preschool we always have little chicks hatching but this time we put duck eggs in the incubator.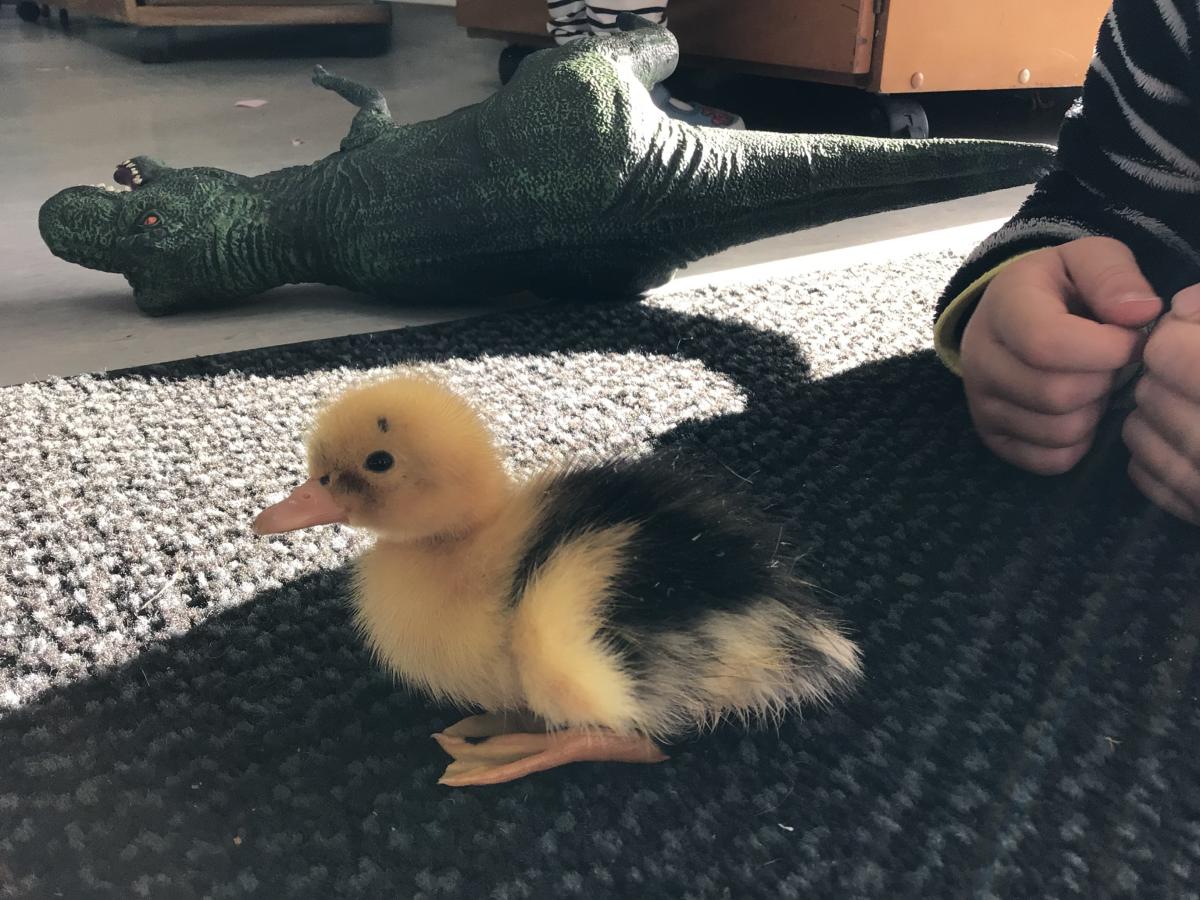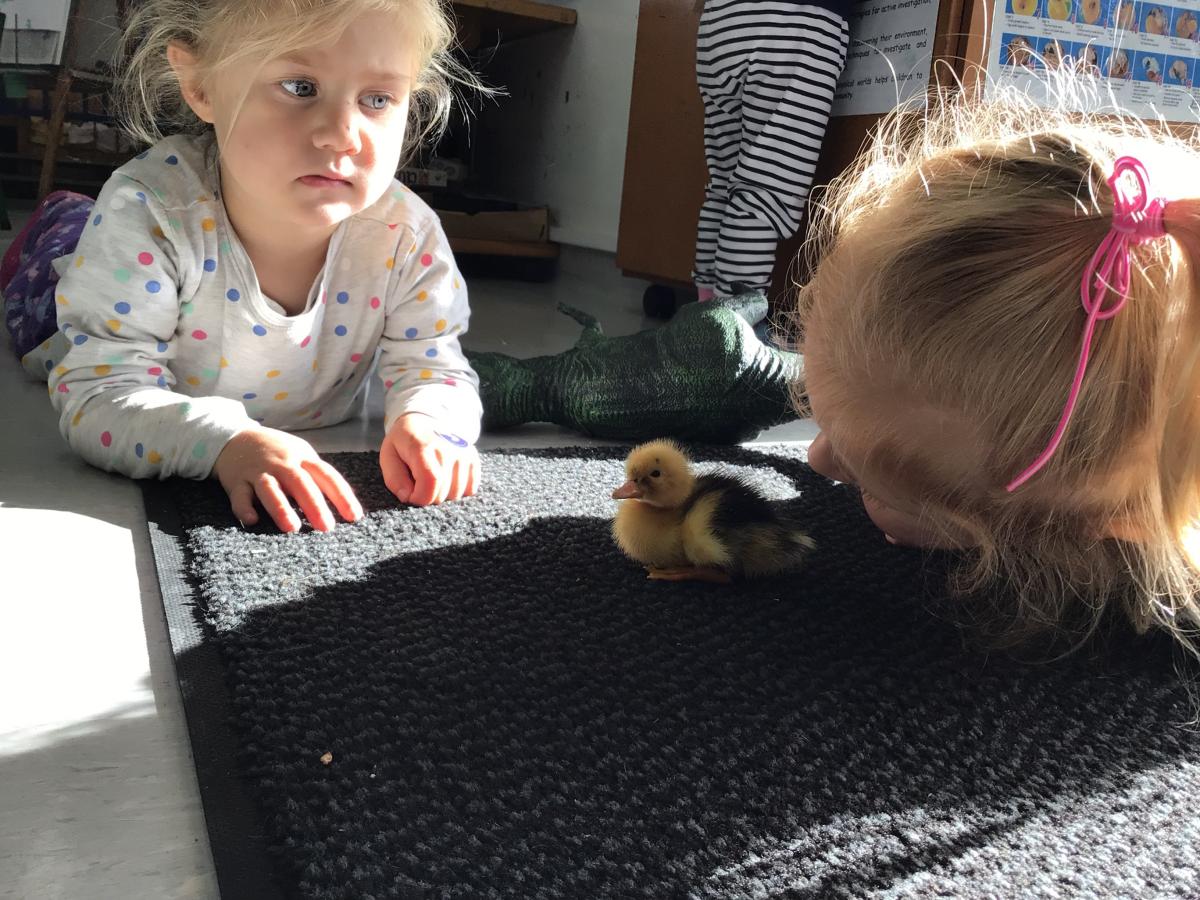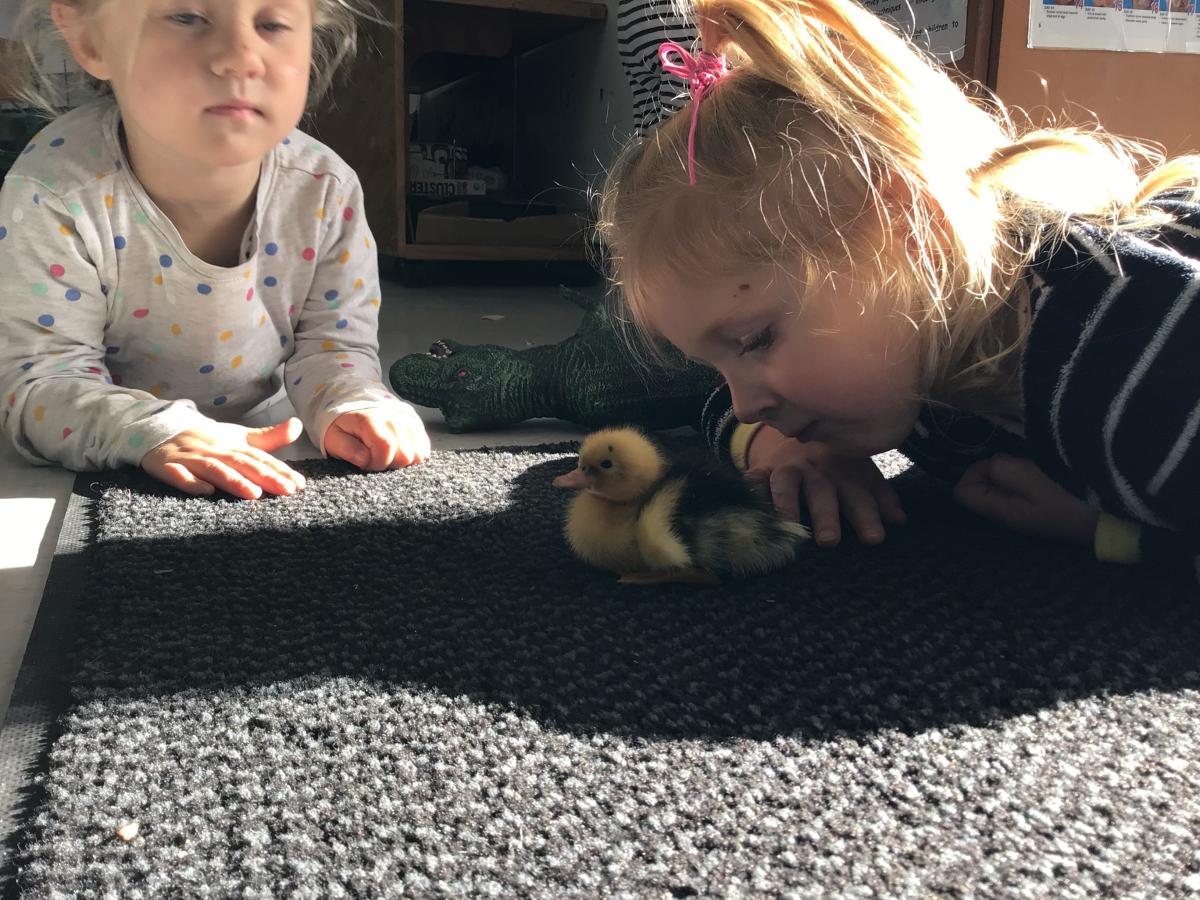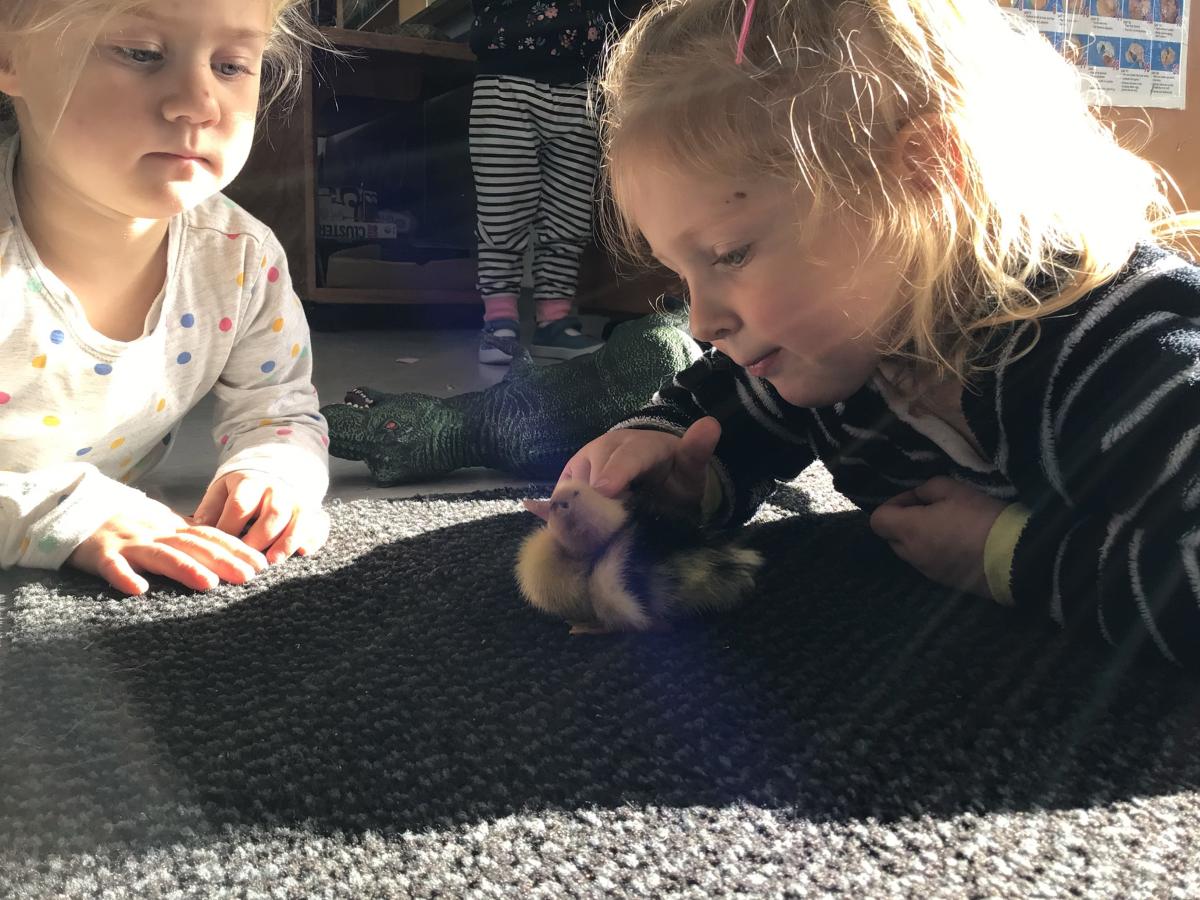 We watched and waited for them to hatch, their due date came and went and there was still no sign of them. 
Finally one morning the children noticed one of the eggs had a crack and before lunch out came the first little duck!
We have two little ducks and the children have a hands on experience caring for them, we take them outside and let them swim, we watched them use their tiny beaks to search through the grass and mud for bugs to eat. 
This experience provides the children a hands on experience with raising baby animals, they can see the process from egg to duckling. 
Albany Community Preschool takes the welfare of animals incredibly seriously and have a good of practice in place to ensure all pets at our centre enjoy the very best of care. These lovely ducklings will go to a new home on a farm when their time at preschool is done.